Get stunning travel pictures from the world's most exciting travel destinations in 8K quality without ever traveling!
Get hundreds of travel pictures showing you in 8K quality in the world's most exciting places. This is a perfect gift for any occasion, whether it's an anniversary or a birthday. You can print them in large sizes or display them in HD quality.
Our AI renders a model of the person your provided in the pictures and generates new images of that person in completely new situations. We will provide a mix of digital paintings (20%) and photo realistic situations (80%). It is like a traditional photo shoot in hundreds of locations but at a fraction of the price and from the comfort of your couch!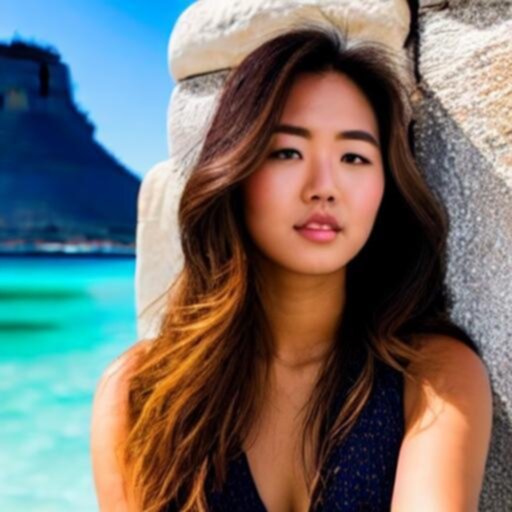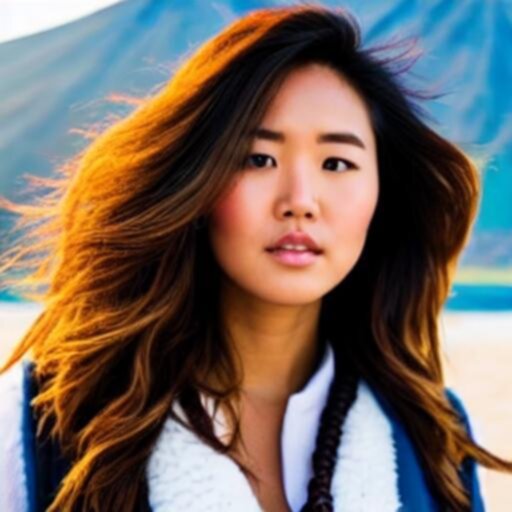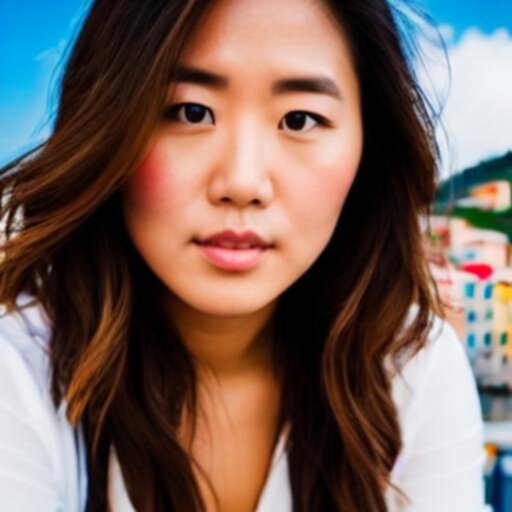 How Does it Work?
Upload your source image(s)
Provide us with one (or several) source images that can show you, your partner and family in one existing location (i.e. from your last trip, around your house, your garden, or many other possible locations)
Wait a few minutes for your new images to get generated.
Artificial Intelligence will then create realistic images in the world's most stunning travel locale's.
Download and Privacy
Once your images have been generated, you can download them and use them as you please! We process your data onsite. Any data will be deleted after processing and will not be used for model improvement. We do not share your information with any third party and all data will be fully deleted after 48 hours.
See for yourself!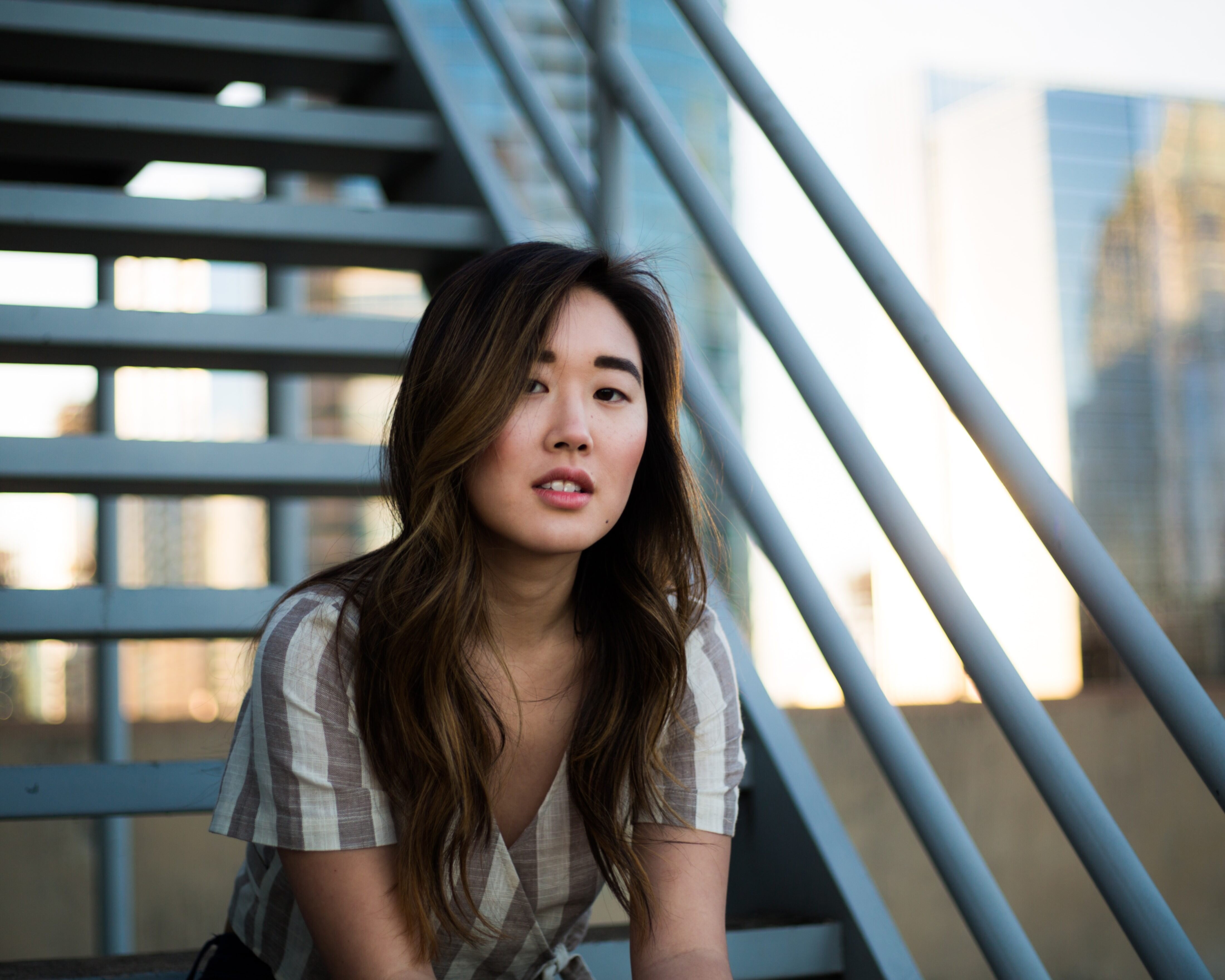 = $original_image_message ?>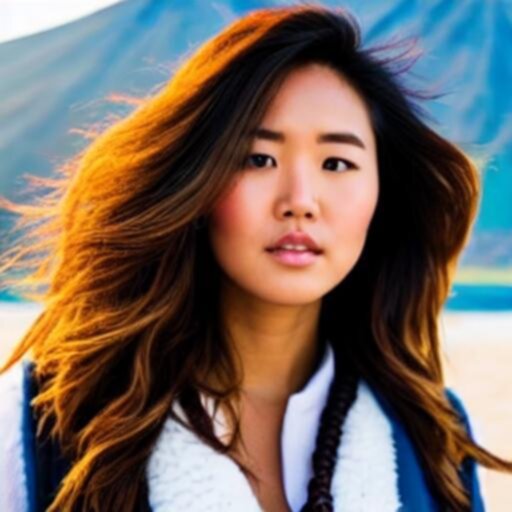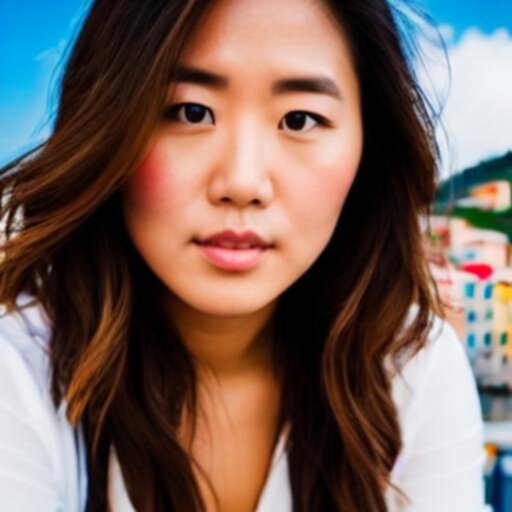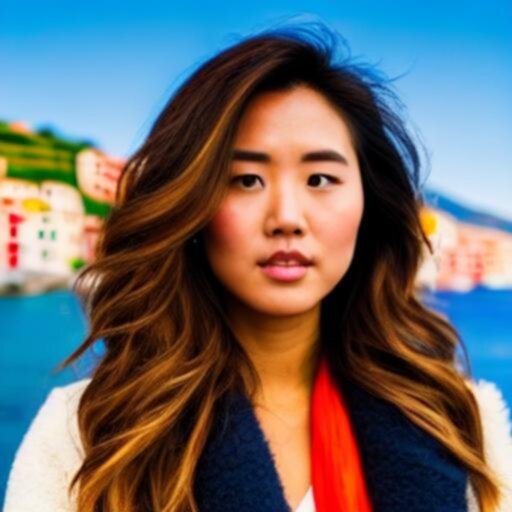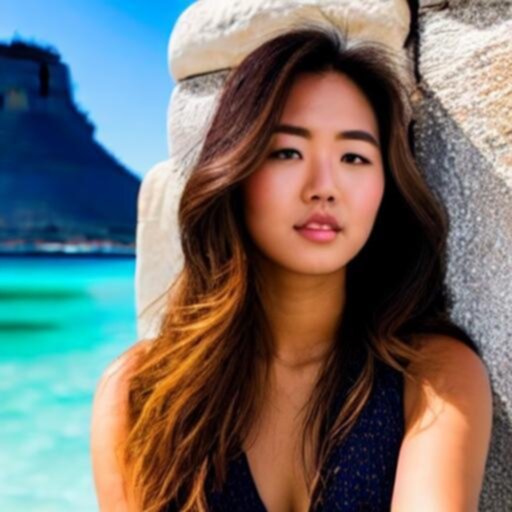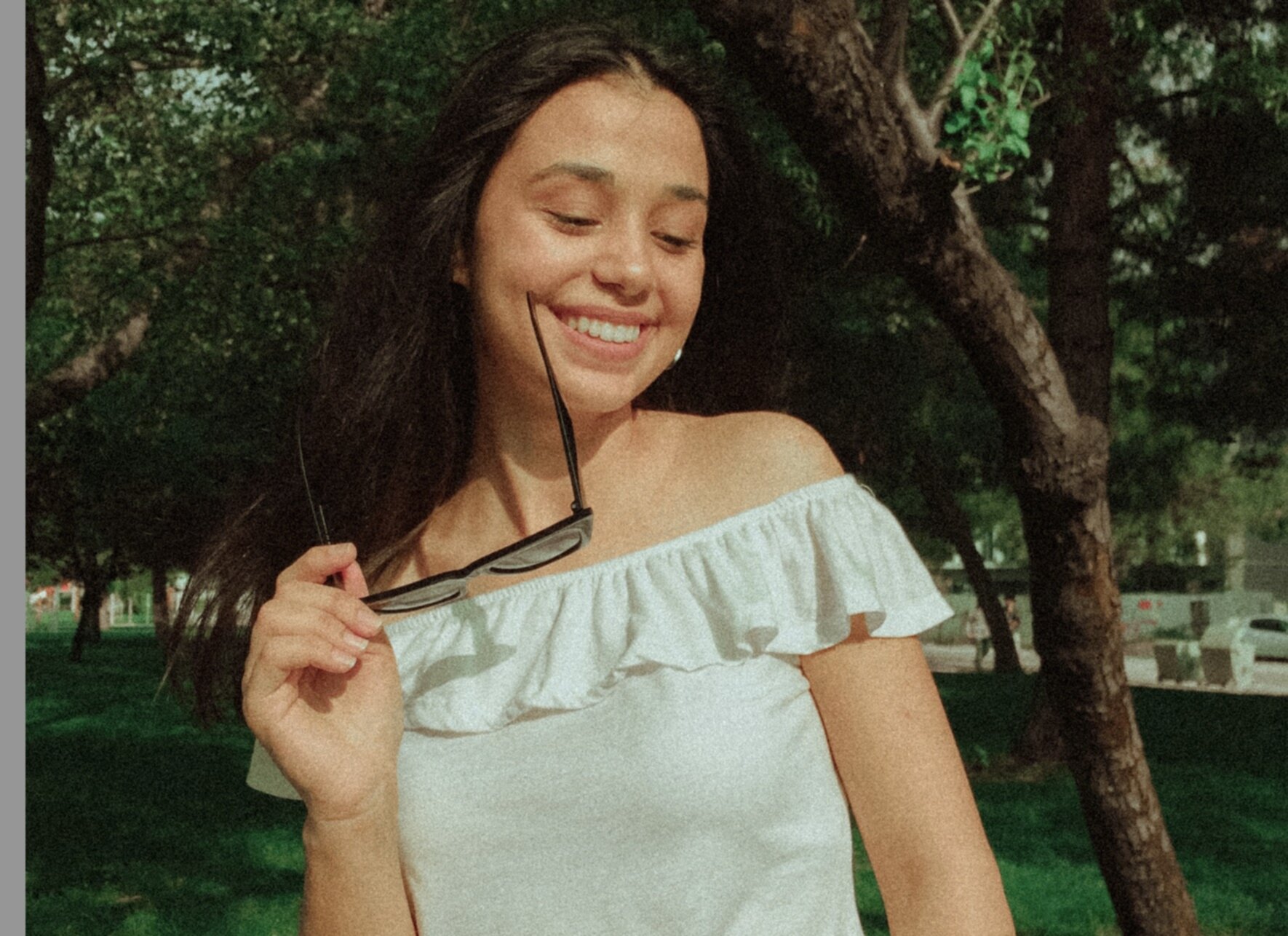 = $original_image_message ?>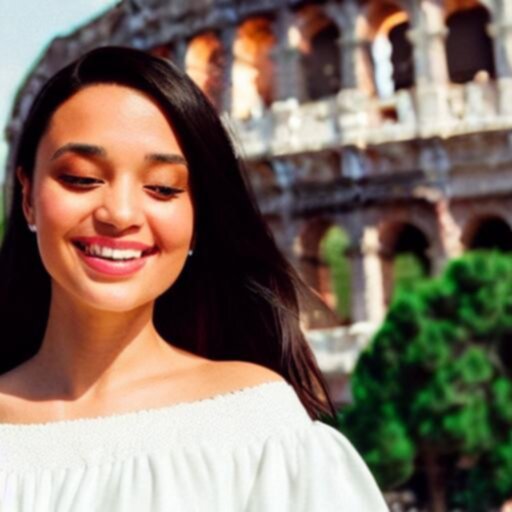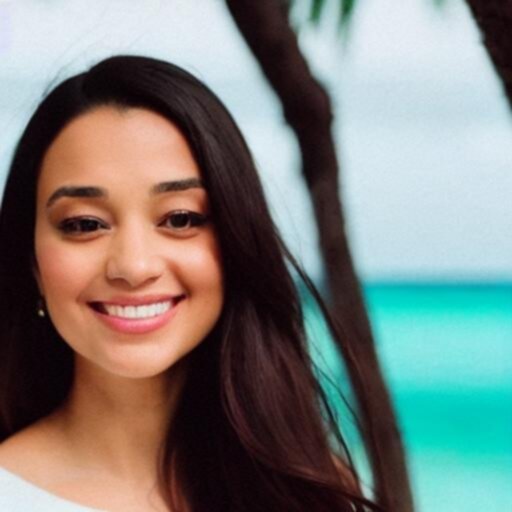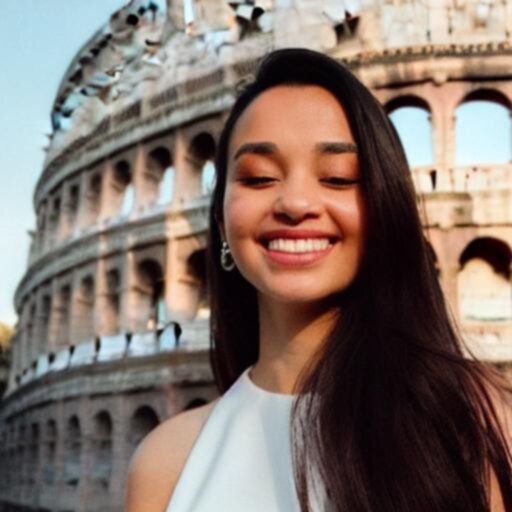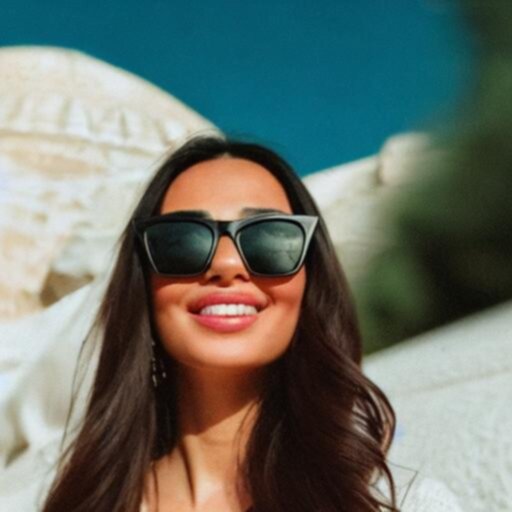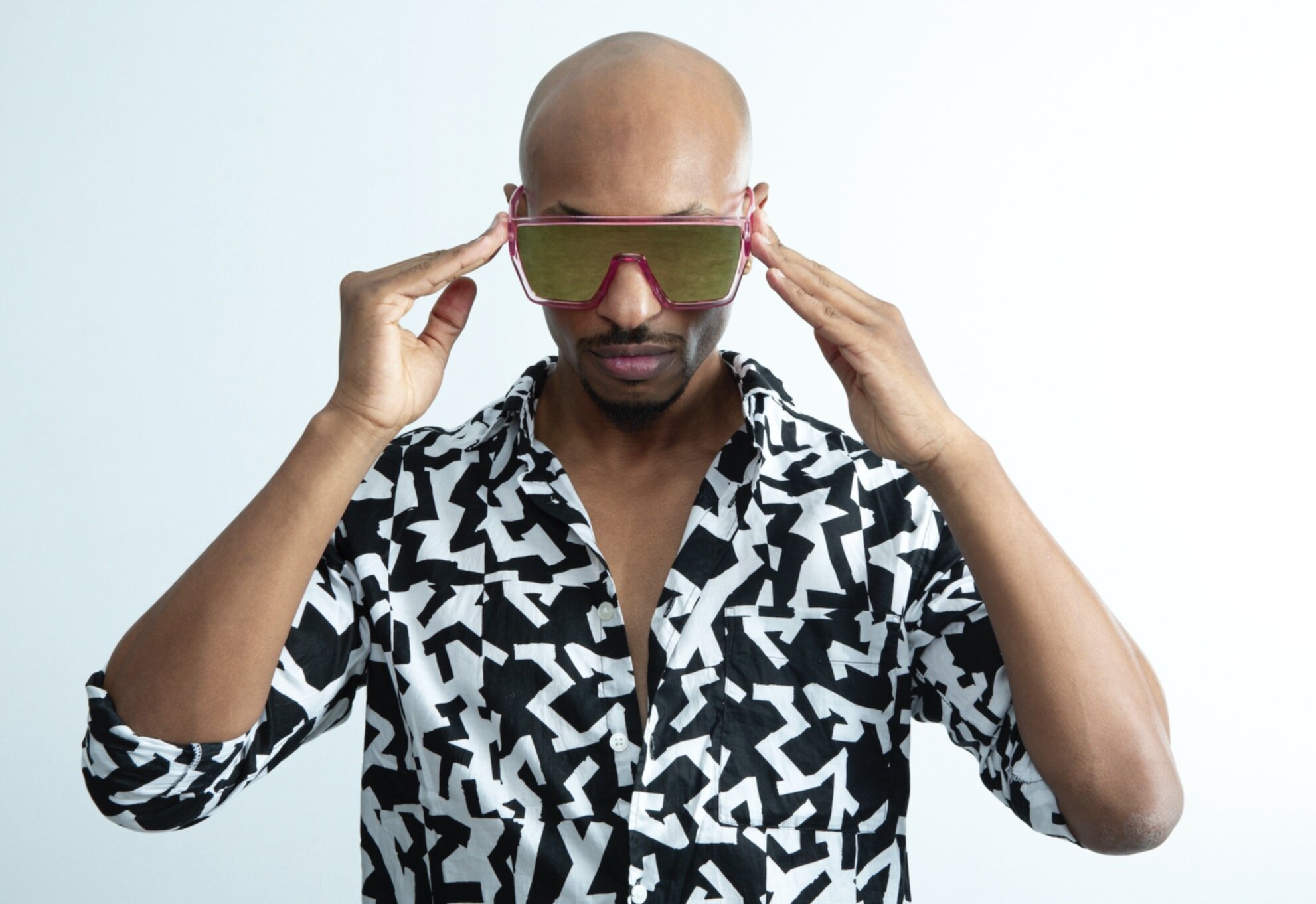 = $original_image_message ?>